Upgrade your audio set-up with our pick of the best speaker deals live right now.
Whether you're looking to save on a traditional pair of stereo speakers for your hi-fi system, a wireless multi-room speaker or a portable Bluetooth speaker, there are some great deals around throughout the year.
All the big brands are below, including wired and wireless speaker options from Amazon, JBL, Q Acoustics, Sony and more.
We'll be keeping an eye on the deals every month, so be sure to bookmark this page moving forward so you don't miss any bargains.
Best wireless speaker deals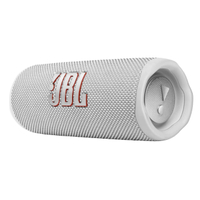 JBL Flip 6 £120 £99 at Amazon (save £21)
One of the best portable speakers around, the JBL Flip model has consistently impressed over its various generations, and this latest is no different. Expect a musical, broad sound, rugged build and excellent usability. Five stars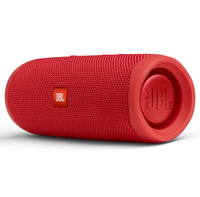 JBL Flip 5 Bluetooth speaker £120 £78 at Amazon (save £42)
Small, pocketable and perfect for your travels, the Flip 5 is a superb little Bluetooth speaker, with 12 hours of battery life, brilliant sound quality and a £42 saving at Amazon. Five stars.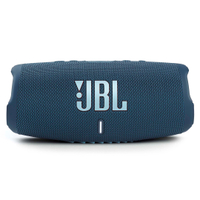 JBL Charge 5 £160 £139 at Amazon (save £21)
This What Hi-Fi? Award-winning Bluetooth speaker can be yours with a fantastic discount over at Amazon. An excellent sounding, no-nonsense portable Bluetooth speaker. Five stars.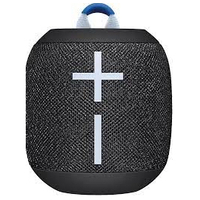 Ultimate Ears Wonderboom 3 £90 £65 at Amazon (save £25) The UE Wonderboom 3 is a fun, funky speaker that offers a great amount of sound-for-size alongside perfect portability and an IP67 waterproof rating. At just £65, the Wonderboom is 27% off its original asking price when daubed in its eco-green skin.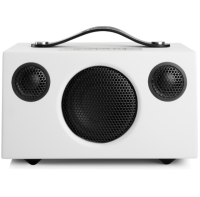 Audio Pro Addon C3 £280 £150 at Amazon (save £130)
The C3 portable speaker has it all, combining multi-room skills, solid build and excellent sound quality in an impressively well-priced package. Now that said price has fallen dramatically (46% off, in fact), it could be the best time to buy. Five stars.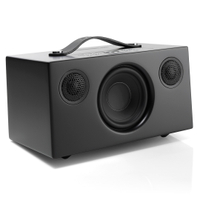 Audio Pro Addon C5A £280 £150 at Amazon (save £130) Want great sound but the convenience of Alexa AI (without going down the Amazon route)? The C5A is a talented smart speaker that brings together handy voice control with some of the best sound you'll find at this price and for this size. Five stars.
Best Hi-fi speaker deals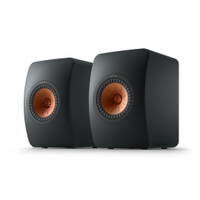 KEF LS50 Meta £1100 £999 at Richer Sounds (save £101)
Delivering class-leading sound for less than a grand, the KEF LS50 Meta are sensational five-star speakers and brilliant all-rounders. If you can afford them, buy them. What Hi-Fi? Award 2022 winner.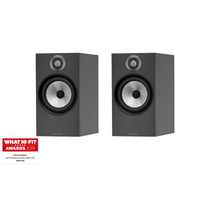 Bowers & Wilkins 606 S2 Anniversary Edition £649 £399 at Sevenoaks (save £250)
The original 606 are fine speakers, but this new version is obviously better across the board. In fact, it's the best standmounter at its original price, as its current What Hi-Fi? Award goes to show – let alone its discounted one.
What Hi-Fi? Award 2022 winner.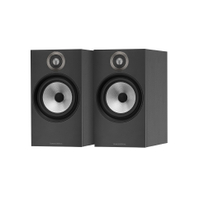 B&W 607 S2 Anniversary Edition £449 £329 at Richer Sounds (save £120)
Far from simply being rolled out to capitalise on an anniversary, the B&W 607 S2 are some of the very best standmounters you can buy for the money. What Hi-Fi? Awards 2022 winner.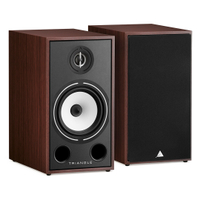 Triangle Borea BR03 £399 £320 at Amazon (save £79)
You'll struggle to find a pair of speakers that sound so sophisticated for the money. And they're now even more attractive thanks to this extra Amazon discount. White finish only. Five stars.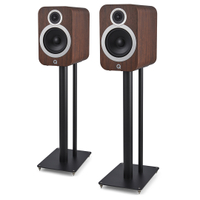 Q Acoustics 3030i speakers £329 £261 at Amazon (save £68)
On the hunt for a pair of budget bookshelf speakers? How about this five-star pair from Q Acoustics? Give them a bit of space to let the bass ports breathe and you'll be able to sit back and enjoy their wonderfully dynamic sound. Five stars.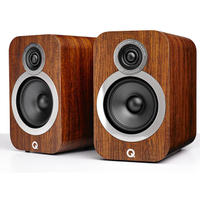 Q Acoustics 3020i speakers £249 £209 at Amazon (save £40)
Small and sonically gifted, these excellent bookshelf speakers are a great budget buy and you can now save £30 at Amazon. Graphite grey only. Five stars.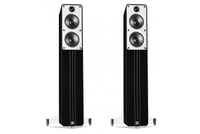 Q Acoustics Concept 40 £999 £499 at Sevenoaks (save 500)
Five-star speakers from a few years back but good sound doesn't get old. With £500 off the original price, these talented, easy-going speakers are now an absolute steal, and one of the biggest discounts you'll find anywhere online. Five stars.