It's that time of year again: Black Friday. If you're in the market for a new pair of headphones or some new speakers, there's no better time. What's more is that Worldwide Stereo has an epic selection of deals to choose from.
From deals on Sony WH-1000XM5s (and XM4s) to sales on Bose QuietComfort IIs to savings on Sonos Era 100s and much, much more, there's a ton of high-quality, premium kit on deep discount over at Worldwide Stereo.
Check out the best deals we could find below.
Worldwide Stereo Sony headphones deals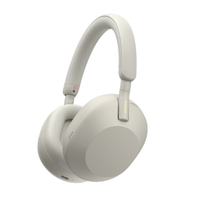 Sony WH-1000XM5 was $400, now $328 (save $72)
These five-star headphones come packed with features, an exciting sound profile, and detailed, nuanced bass that all add up to an excellent listening experience. Get yours with $72 off while supplies last.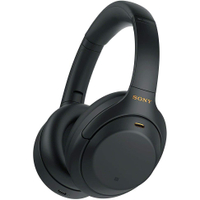 Sony WH-1000XM4 were $350, now $248 (save $102)
These comfortable and lightweight headphones offer up sensational audio quality. Plus, you get good noise-cancelling and battery life. At just $248, this is a great price for these former What Hi-Fi? Award-winners.
Worldwide Stereo Bose headphones deals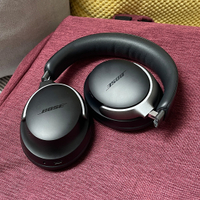 Bose QuietComfort Ultra was $429, now $379 (save $50)
These five-star headphones feature a compact, foldable design, a robust, full-bodied sound profile, an impactful, dynamic presentation, and exceptional noise-canceling. If you need some top-tier headphones, make sure to give these Worldwide Stereo deal a look.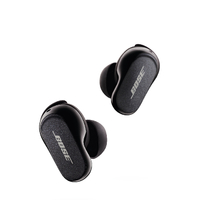 QuietComfort II Earbuds were $279, now $199 (save $80)
These five-star earbuds offer up fantastic audio quality replete with refinement, nuance, and loads of detail. Put simply, if you need some earbuds that sound amazing, the QuietComfort IIs are a great choice made even better by this Amazon deal saving you $80.
Worldwide Stereo Sonos speaker deals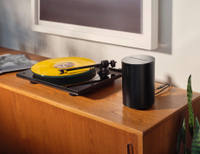 Sonos Era 100 was $249, now $199 (save $50)
This five-star Sonos speaker manages to offer up a wide, open sound profile, lots of crisp, clear detail, engaging rhythm and tonal balance, and tons of streaming features on top of an easy-to-use app.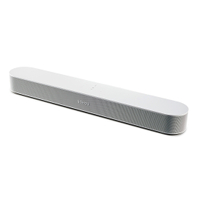 Sonos Beam (Gen 2) was $499, now $399 (save $100)
This five-star Dolby Atmos bar handles spatial audio effectively, presents an overall refined, warm sound, and it has tons of streaming smarts, too. If you're looking for an excellent all-around speaker, the Beam is more than worth a look at $100 off.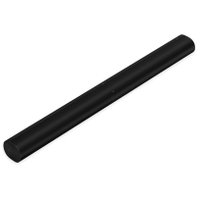 Sonos Arc was $899, now $719 (save $180)
The five-star Sonos Arc is an all-around amazing Dolby Atmos soundbar. You're getting convincing spatial audio, a detailed and dynamic sound, and your familiar set of Sonos smarts, too. At a meaty nearly $200 off, it's hard to say no this impressive soundbar.
MORE:
Check out all the best Black Friday deals around
As well as all the best headphones deals
And the best soundbar deals