Nestled on the banks of the river Medway, in a bucolic village called East Farleigh, sits Chord Electronics' manufacturing headquarters, home to the company's 30-odd employees. This rather unassuming facility is the birthplace of the Chord Electronics Mojo, Qutest, Hugo 2, and countless other Award-winning products.
Because while Chord Electronics has won more Awards than any other company in the DAC category, it has done so while remaining resolutely true to its values: family-owned, British-made, with an uncompromising focus on quality.
Its DACs have led the field for some years now, picking up Award after Award. That's thanks to its combination of proprietary technology, uncompromising design, and the fact they are built to a performance, rather than a price. Such attention to detail means the firm's devices are trusted all over the world by the AV industry's most demanding and highly-revered professionals.
Award-winning pedigree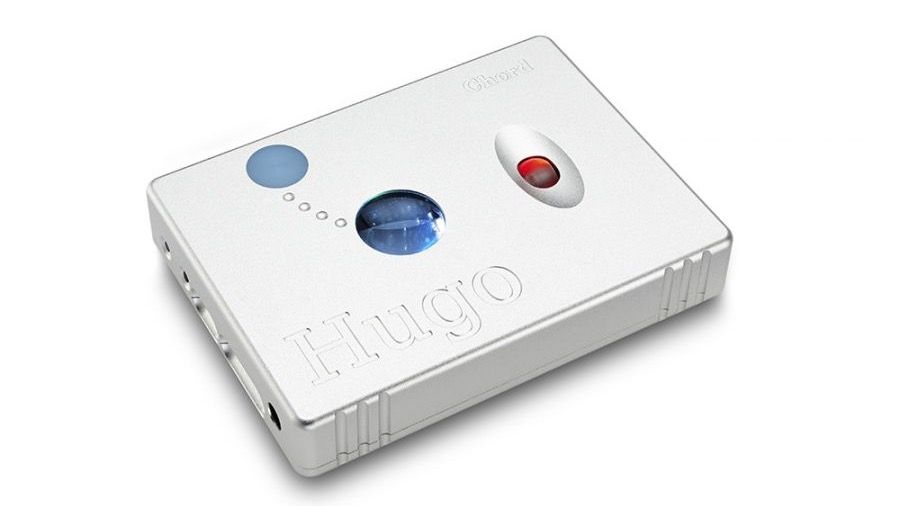 Take the Chord Electronics Hugo, the device that started it all. Unlike its competitors, Chord Electronics didn't buy in off-the-shelf chipsets, preferring to use its own design of bespoke programmable circuits. The result was a DAC that put clear distance between itself and the competition.
Chord Electronics has since built on this success with more Award-winning DACs. Like the follow-up to the Hugo, the Hugo 2, which refined the design and added some neat flourishes like a remote control for effortless operation. Then there was the Mojo, which offered much of the same functionality as the Hugo but in a more affordable chassis.
Built to last
Last year, Chord Electronics celebrated its 30th birthday. But it's anything but backwards-looking – the firm's devices are built to last decades, not years. Most of its product lines are hand-built to order, using traditional handcrafted techniques honed over decades of expertise. It's the antithesis of mass production, and ensures the firm's stance on quality control is never compromised.
When combined with Chord Electronics' cutting-edge proprietary technology that it developed in-house (and that you won't find anywhere else), it makes for the ultimate combination of tradition and innovation.
The results speak for themselves. As well as breaking new ground in audio quality, Chord Electronics' products have innovated in other ways, too. A series of coloured lights let the user know which source is in play, for example. And then there's Chord Electronics' unique look – an industrial, avionic design aesthetic that's heavily engineer-led. As well as proving endlessly functional, it gives its products a distinctive look that helps them stand out from the field.
That's Chord Electronics through and through.