Student life can be tough going, especially financially. With money too tight to mention, you might think relative luxuries like wireless headphones and a quality TV are out of your reach. But hold on. Have you seen some of the discounts students are entitled to?
From hundreds of pounds off a big-screen TV to streaming service's free trials so you have something watch, to hefty discounts on Bluetooth speakers, headphones and even multi-room systems for the home, whatever you're shopping for, there should be a deal for you.
You can see the best ones currently on offer below. It almost makes us want to re-enrol at university.
Best student deals on hi-fi and TVs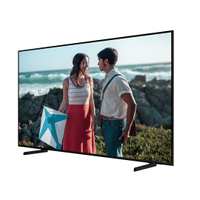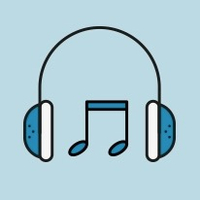 6-month trial of Prime Student
Prime Student gives you access to Prime Video and Amazon Music, letting you stream all manner of shows, films and music to your devices. You also get free delivery on lots of items from Amazon – invaluable for students.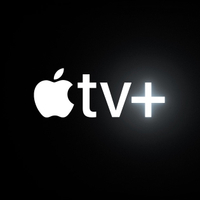 3 months free Apple Music and Apple TV+
Apple Music is a five-star streaming service, and while Apple TV+ only earned three stars from us, it still has plenty going for it, like originals such as Ted Lasso and Bad Sisters. Start the trial at the beginning of the academic year, and you'll have nothing to pay until Christmas.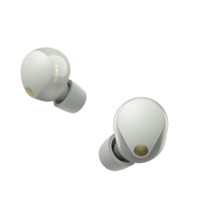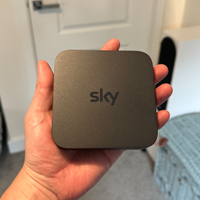 Sky Stream for £21 a month plus £50 voucher
Student homes often can't bolt a satellite dish onto the side, but Sky Stream negates that by bringing you Sky TV over the internet. It usually costs £26 a month, but this deal slashes that by a fiver every month. You will need to sign up for 18 months, however. Or you can sign up for nine months and pay £24 a month – still a significant saving.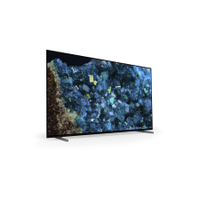 10% off Sony TVs
In terms of motion, Sony's TVs are unparalleled. So if you watch a lot of sport or fast-moving action films, this could be the deal for you. Again, you might find its TVs more heavily discounted at other retailers, so shop around. Our list of the best Sony TVs includes the best deals on each.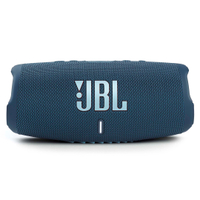 20% off JBL Charge 5 Bluetooth speaker
The Charge 5 won a 2022 What Hi-Fi? Award thanks to its wide soundstage, clear and detailed sonic performance and even more robust build quality. It can act as a portable power bank too, charging up your phone on the go. Handy if you're running out of juice between lectures.
Read our JBL Charge 5 review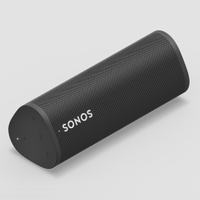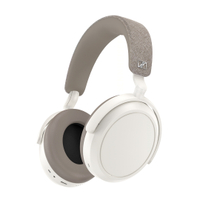 MORE:
These are the best cheap wireless earbuds
Check out the best Sony WF-1000XM5 deals
And the best Amazon Fire TV Stick deals