If you've always owned a Sony TV, it's understandable you might want your next set to be made by the Japanese giant. If that's the case, you've come to the right place.
We've reviewed the best Sony TVs you can buy right now, spanning a range of prices and screen sizes and including both LCD and OLED options of the 4K variety.
Give them a read. Your next TV could be here somewhere.
See all our TV reviews
Under £1500
Under £2000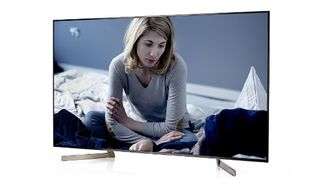 Under £3000