What Hi-Fi? Awards - 2014
2014 Projectors
- Product of the year
£1500-£2500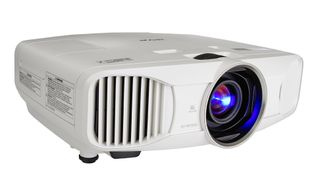 Epson EH-TW7200
"Exciting, immersive and effortless, this Epson projector is perfect for big-screen entertainment."
2014 Projectors
- Best Buys
Up to £1500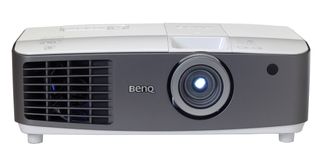 BenQ W1400
"An excellent projector that offers big-screen entertainment for a great price."
£2500+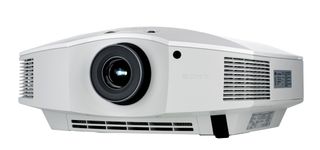 Sony VPL-HW55ES
"A seriously capable performer with a clean, sharp, natural picture that is nothing short of stunning."