The TV market can be a daunting place at the best of times. With multiple brands, multiple model numbers and multiple technologies to choose from, it can be a dizzying place to be.
To help remove some of the hassle, we've rounded up the best TV's we've tested in recent months so you can make an informed decision and pick the best TV for your particular needs. The list is updated regularly, so as soon as we review a TV we deem worthy of inclusion you should see it appear here.
To help take into account a wide range of budgets, we've divided up all our choices by price band - whether you've got hundreds or thousands to spend you should hopefully have a couple of options to consider.
We've reviewed a wide range of sets including Full HD, 4K HDR, LCD and OLED models, but our list doesn't discriminate by tech type. The TV models you see here are what we believe to be the best TVs at their specific price points.
So, without further ado...
MORE: Best TV deals
Under £200
Under £300
Under £500
Under £750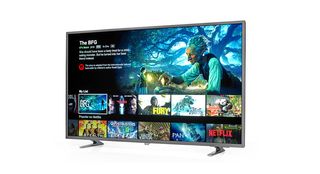 Under £1000
Under £1500
Under £2000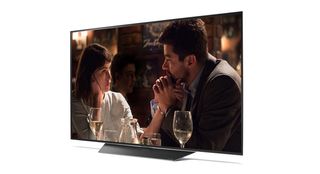 Under £3000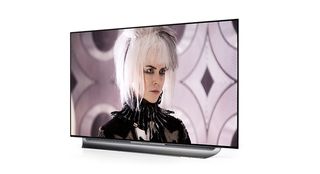 Under £5000