They're not as simple as they used to be, after all. The days of analogue inputs and outputs plus speaker terminals (and that's your lot) are long gone.
With laptops, smartphones and streaming services becoming ever-more popular music sources, the stereo amp has moved with the times. Many now contain built-in digital-to-analogue converters, USB connections and wireless streaming skills as standard.
Here are the best you can buy, whatever your budget.
MORE: Best amplifier deals
Under £250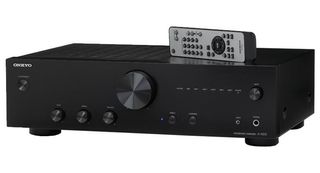 Under £500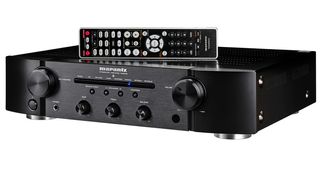 Under £750
Under £1000
Under £2000
Under £3000
Money-no-object