Prime Day isn't just about finding deals on products, even if there are tons of those, as you can also find some great discounts on streaming services, too.
Below, you'll find some sweet savings on Max, Paramount+, Sling TV, Starz, and Amazon Music all thanks to Prime Day. If you need a new subscription you can rely on to check out some new content, make sure to have a look.
Best Prime Day streaming service deals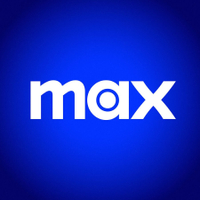 Max was $15.99, now $7.99 for 2 months (save $8)
This streaming service has a ton of top-drawer content from HBO, Warner Bros., New Line Cinema, DC and more as well as Discovery+ reality content, too. This deal takes the price down by 50% for two months.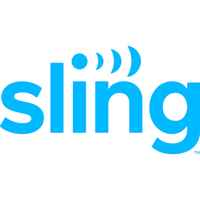 Sling TV: $25 for your first month, any package.
Watch over 50 live channels (including AMC, Bravo, CNN, HGTV and FOX News) for 30 days for just $25. No contracts, no commitments, just hours of cable-free entertainment. Spend just $25 on any of Sling's packages from from Orange to Blue to both.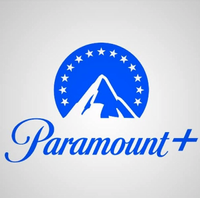 Paramount+ was $11.99/month, now $5.99/month
Stream the NFL on CBS, Star Trek: Discovery much more for just $5.99/month for your first two months with this Prime Day deal. After your first two months, the price will return to $11.99, so get to watching!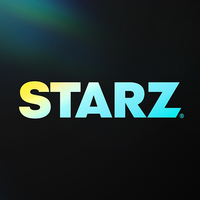 Starz was $9.99/month, now $0.99/month (save $9)
Save yourself a stunning 90% on your first two months of Starz with this Prime Day deal. Enjoy premium content like Outlander, Spider-Man: No Way Home, 50:50, and much more in the Starz catalog.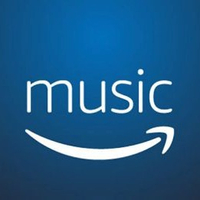 Amazon Music Unlimited: 4 months free
Normally $8.99 a month ($7.99 for Amazon Prime members), so you can save up to $36 with this deal. Amazon Music has never been so appealing as hi-res and lossless audio is now included.
Streaming services of all kinds are on sale thanks to Prime Day. Whether you're looking for high-quality original shows and movies, sports content, reality TV content, or just a new library of stuff to check out, there are tons of services you can try out for cheap if you're ready for something new.
With Max, you're getting access to HBO's legendary content library packed with all kinds of original shows and movies as well as lots of relevant, modern content from many different studios, while Paramount+ offers up some quality originals alongside some niche sports content you may not find anywhere else.
When it comes to Sling, you can mix and match to build out the perfect package for you without having to worry about contracts or commitments, and Starz not only offers up a slew of different movies and shows but some unique original content as well as coming in at a massive 90% off for your first two months.
If you're looking for music, Amazon Music Unlimited is offering up a full four months free, which is more than enough time to check out its massive library of hi-res and lossless music. Whatever streaming service you're looking for, these Prime Day deals have you covered, so make sure to sign up while you still can.
MORE:
Check out all the best Prime Day deals live right now
As well as all the best streaming services to watch
And all the best music streaming services