Westworld season 4 – the latest instalment of the dark sci-fi saga – premieres this Sunday and Monday, 26th and 27th June in the US/CA and UK/AUS, respectively. Based on the 1973 Michael Crichton movie, the show started out in an adult Wild West theme park where robot "hosts" satisfied the desires of human guests. But then the robots become sentient, and everything changed. Now well into its plot beyond the original, Westworld season 4 takes us further into the future of robot/human existence. Here's how to watch Westworld season 4 wherever you are.
Season 4 got the go-ahead in early 2020, but the pandemic caused a major delay to production, leaving fans wondering if Westworld season 4 would ever see the light of day. After a two year wait, HBO has eight new episodes ready to roll – starting with season opener 'The Auguries'.
Most of the key cast have returned, including Thandiwe Newton, Ed Harris, Jeffrey Wright, Tessa Thompson, Angela Sarafyan and James Marden. Evan Rachel Wood will play a new android called Christina, who has echoes of Dolores.
As for the plot, it looks like Westworld season 4 will explore whether humans can live peacefully alongside 'free' robots – and vice-versa. Will the hosts inherit the same human urges for violence – and will they vie for control? Here's how to watch Westworld season 4 from anywhere in the world.
Westworld season 4 official trailer
Where can I watch Westworld season 4 in the UK?
Westworld season 4 debuts on Sky Atlantic on Monday 27th June 2022, the day after it arrives on HBO Max in the US.
Check out today's best Sky TV deals or watch contract-free with a Now Entertainment pass (£9.99 a month, new users get a 7-day free trial).
Where can I watch Westworld season 4 in Australia?
Westworld season 4 will air on Binge in Australia. Membership to the streaming service costs from AU$10 a month after the 14-day free trial ends.
Watch Westworld season 4 on HBO Max in the US
As an HBO production, it should be of little surprise that HBO Max is the place to find Westword season 4 in the States. The show premieres on Sunday 26th June with new episodes every Sunday until the finale on 14th August. You can find all the information you need on HBO Max just here.
It's worth noting that subscribers can still access HBO Max outside the US if needs be. You'll need to use a reliable VPN or "Virtual Private Network" to avoid the geo-block and watch on your laptop, smart TV, set-top box or streaming stick.
Using a VPN is incredibly simple:
1. Install the VPN of your choice. ExpressVPN is the one we recommend.
2. Open up the VPN app and choose the location of the service you wish to access. For HBO Max, you may wish to choose 'US'.
3. Then head over to HBO Max on your browser or device and enjoy watching Westworld season 4 online.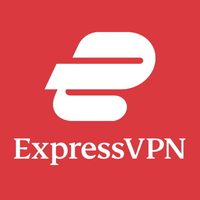 Try ExpressVPN risk-free for 30 days
ExpressVPN offers a 30-day money back guarantee with its VPN service. You can use it to watch on your mobile, tablet, laptop, TV, games console and more. There's 24/7 customer support and three months free when you sign-up
Do I need a US credit card?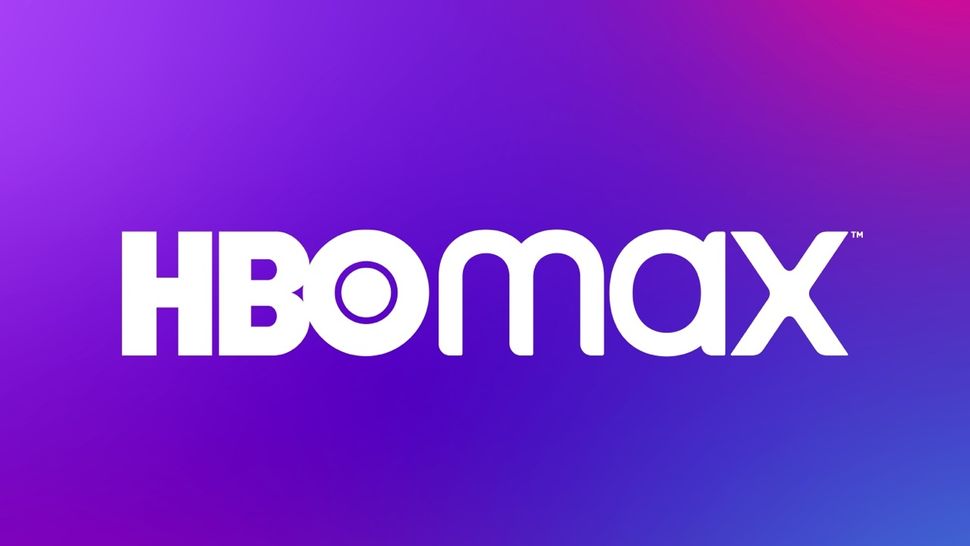 If you don't have a credit card issued in the US the best option is to use PayPal or subscribe on your iPhone/iPad or Android phone/tablet.
How to sign up to HBO Max without a US credit card:
1. Launch your chosen VPN and select US as your country
2. Create a new Apple ID/Google account remembering to pick US as your country. (Apple users can use a UK phone number but should head to the Apple ID website to sign up, rather than using an app on their device).
3. Use your new Apple ID/Google account to access the US Apple App Store or US Google Play Store and download the HBO Max app.
4. Subscribe to HBO Max through the HBO Max app, using PayPal (this can be a UK account) as your method of payment.
5. Bingo! You should now be able to sign in to your HBO Max account from any device.
Fun fact: you can use this method to subscribe to other US streaming services, including Hulu and Peacock TV, as well as the (cheaper) US versions of Disney+ and Netflix.
Do remember that if you can't get this working, you can always get your money back from ExpressVPN within 30 days if you've changed your mind about using their VPN service.