Here is a cheap and easy tweak to get much better sound from your standalone DAC if its connected to your PC with USB cable.
Snip your USB cable +5V line from your PC to your standalone DAC if the DAC has its own power supply (charger).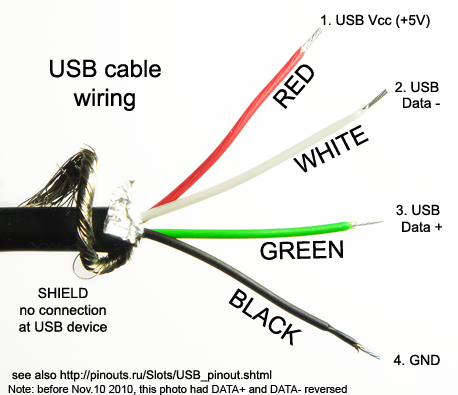 If it hasn't buy USB hub with its own power supply, connect the DAC to the USB hub and your PC to the hub and then snip the 5V rail in the PC > Hub USB cable.
I can hear you all screaming at me. 

You don't have to cut the red 5V wire (red Vcc aka Vbus) to detach it. You can make a small piece of tape (electricians tape or any sticky tape) and put it over the pin that takes up 5V from your PC. This way when you plug the USB connector to your PC slot it wont have contact to the 5V power line.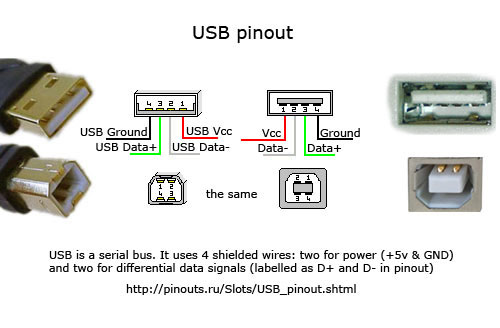 In my case sound has improved, I just added the small piece of electricians tape over the 5V pin, so the tweak is reversable. Cutting the actual 5V red wire is a more permanent solution which you can do if you like the results. USB cable is cheap so nothing to worry about really.
Here is the full advanced tweak. http://www.tnt-audio.com/clinica/221_diy_usb_e.html+
How to defuse an atomic bomb?
Carefully. 
Have fun now!