What Hi-Fi? Awards - 2014
2014 In-ear headphones
- Product of the year
£50-£150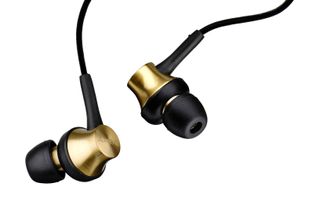 Sony MDR-EX650AP
Product of the Year, Awards 2014. From sound, to fit, the EX650s are everything a pair of in-ears should be
2014 In-ear headphones
- Best Buys
Up to £50
SoundMagic E10S
"Still going strong with a no-compromise proposition, this multi-Award winner's latest update is a treat."
£150-£300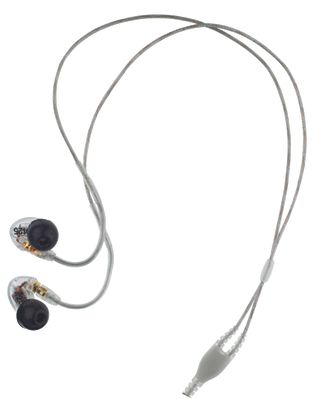 Shure SE425
"Another year, and another Award - these really are still the finest in-ears we've ever heard at this price."
£300+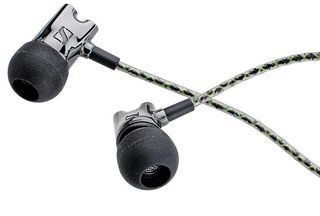 Sennheiser IE800
"Expensive? For sure. But if you want the very best in-ear headphones money can buy, these are the ones."