What Hi-Fi? Awards - 2014
2014 Stereo amplifiers
- Product of the year
£500-£800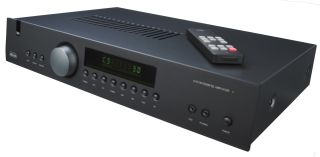 Arcam FMJ A19
"Our Product of the Year for the second time in a row, and with good reason: once you hit the sweet spot, this is a wonderfully talented amp."
2014 Stereo amplifiers
- Best Buys
Up to £500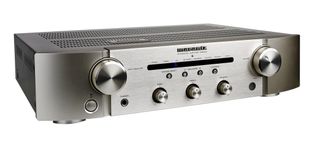 Marantz PM6005
"A fantastic budget stereo amp. Delivers superb sound quality for your analogue and digital music."
£800-£1500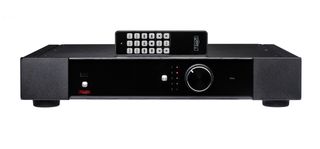 Rega Elex-R
"An agile, articulate performer that gets to the heart of the music with a fast, agile sound that's rhythmically assured."
£1500+

Rega Elicit-R
"This really is the best stereo amplifier we've heard at this price. What makes it truly impressive is how musical and interesting it sounds."