What Hi-Fi? Awards - 2015
2015 CD players & transports
- Product of the year
Best CD player £500+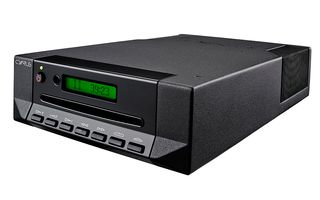 Cyrus CDi
"A five-star CD player from Cyrus is no surprise, but this one takes things to a new level."
2015 CD players & transports
- Best Buys
Best CD player under £500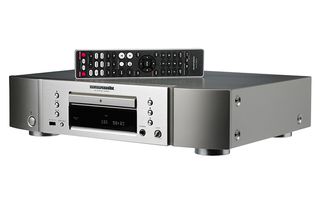 Marantz CD6005
"A fantastic budget player and immense value for money."
Best CD transport under £500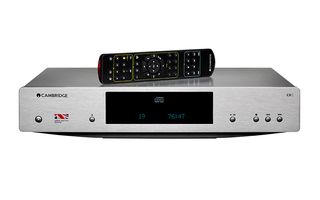 Cambridge CXC
"If you already have a DAC, this superb-sounding CD transport makes perfect sense."
Best CD transport £500+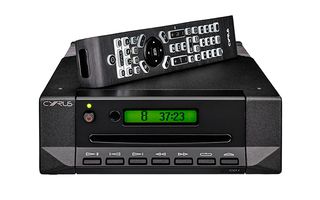 Cyrus CD t
"Superb, near-faultless performance - this is a remarkably talented and enjoyable CD transport for the money."