What Hi-Fi? Awards - 2014
2014 Streamers
- Product of the year
£600-£1000

Cambridge Audio Stream Magic 6 v2
"The Stream Magic 6 V2 is as captivating as ever, with its new functionality making it an even better proposition than before."
2014 Streamers
- Best Buys
Up to £600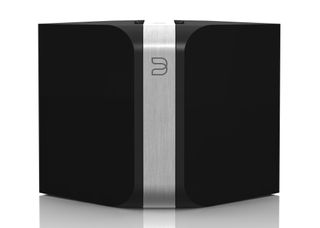 Bluesound Node
"Redefines the market for music streaming with its high-resolution capability at an affordable price."
£1000-£1500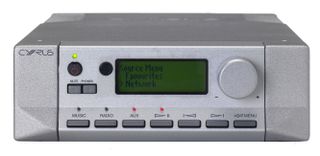 Cyrus Stream Xa
"A great addition to the Cyrus family, with a lively and engaging character."
£1500+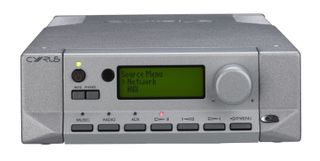 Cyrus Stream XP2-Qx
"Cyrus has done it again – this superb streamer sounds absolutely fantastic with an energetic, enthusiastic and immersive performance."