There are tens of thousands of internet radio stations all over the world - from German grindcore to alternative country, from Jamaican dancehall to Pops J and K, Irish pub music to freezing-point chill-out. Whatever takes your fancy is just waiting for you.
Sure, you could listen on your smartphone using one of the many internet radio apps. But for superior sound you need a dedicated internet radio.
These are our pick of the bunch, with prices at a couple of different price points. Happy listening.
MORE: Best DAB radios 2018
Under £250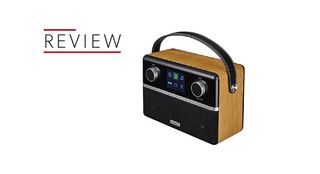 Under £500