Retailer
Product
Information
Price

Receive free UK delivery on eligible orders from one of the largest, most trusted independent Hi-Fi and AV specialists in the UK. Established in 1972, our focus has been providing excellent products, service and value to our customers for over 40 years.
£549

Free delivery on all orders over £20
£549
Free Next Day Delivery, Lowest Price Guaranteed, 14 Day Returns Guarantee. Superfi is a trusted UK Retailer that has been providing excellent products and service for over 80 years.
£549

Free Delivery on orders over £50. 5 Year Guarantee on TVs and 2 Year Guarantee on Electricals. Free Next Day Click and Collect from John Lewis and selected Waitrose.
£599
Free delivery UK mainland, brand new products, full warranty, official authorised dealers, over 30 years' experience in Hi Fi and Home Cinema
£549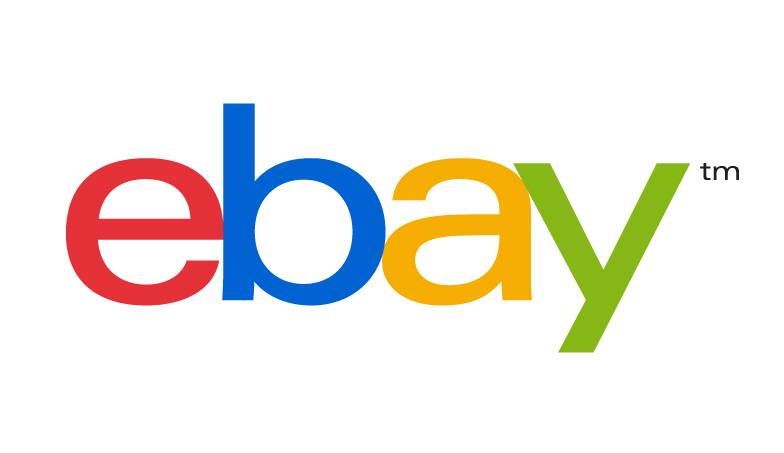 £665.92

Reserve from our large range of great value products online & collect in store or shop online 24/7 at Currys, number 1 for electricals
£549

£549

Great Offers available at PC World. Order online & Collect in store today Great products at low prices available today
£549

FREE Delivery on all items. Authorised resellers of Dyson, Miele and many more.
£599