What Hi-Fi? Awards - 2013
2013 Headphones
- Product of the year
2013 Headphones
- Best Buys
Best in-ears up to £40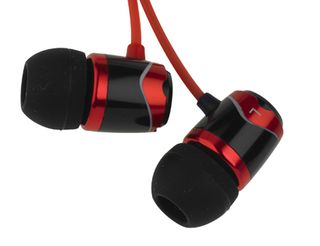 SoundMagic E10
Best in-ears up to £40, Awards 2013. A genuine no-compromise proposition for the money.
Best in-ears £40-£80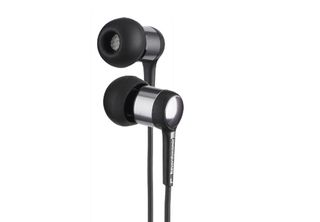 Beyerdynamic DTX 101 iE
Best in-ears £40-£80, Awards 2013. Vocals sound particularly sweet through these smart Beyerdynamics.
Best in-ears £80-£150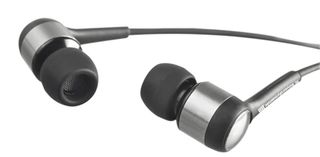 Beyerdynamic MMX 101iE
"In-ear headphones this good really do deserve to be enjoyed by everyone"
Best in-ears £150-£300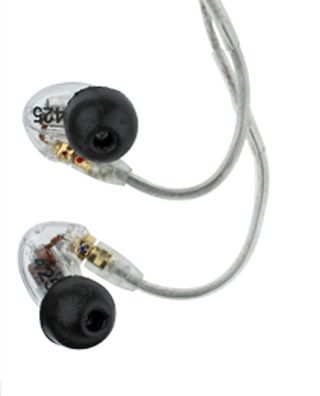 Shure SE425
Best in-ear headphones £100-£300, Awards 2016. Could do with a bit more bass, but they really are the finest in-ears we've ever heard at this price
Best in-ears £300+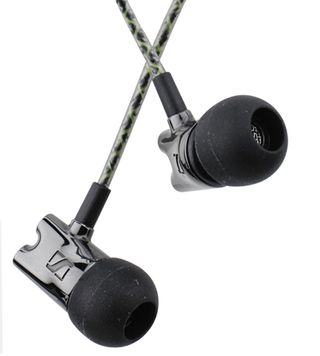 Sennheiser IE800
"Phenomenally expensive, but if your source is good enough you won't find better"
Best portable on-ears £100-£200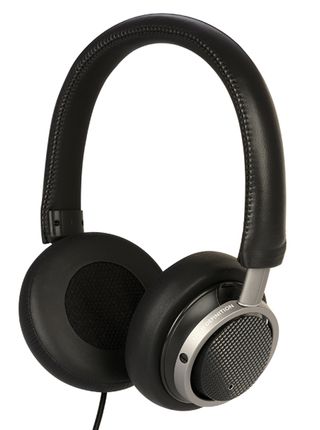 Philips Fidelio M1
Best portable on-ears £100-£200, Awards 2013. Never tiring, always pleasant, these are great cans
Best portable on-ears £200-£300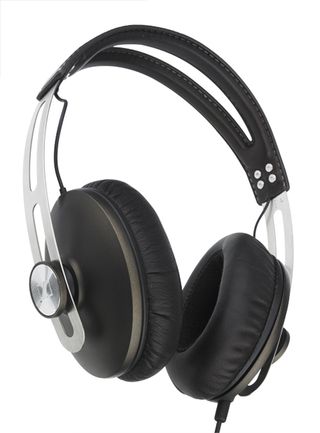 Sennheiser Momentum
Best portable on-ears £200-£300, Awards 2013. Great looks, great sound, great headphones
Best portable on-ears £300+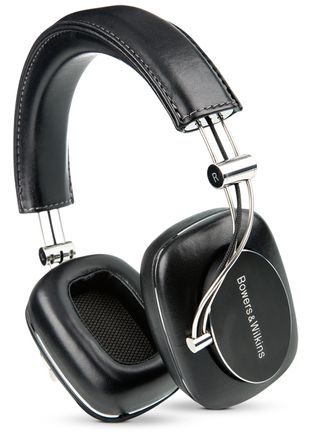 B&W P7
Best portable on-ears £300+, Awards 2013. Great headphones – the P7s still set the standard at this price
Best home on-ears up to £150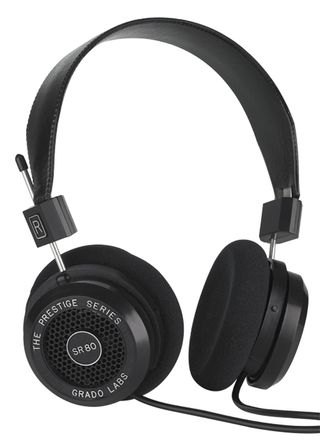 Grado SR80i
Best home on-ears up to £150, Awards 2013. Whatever you play, these Grados will make it sound superb
Best home on-ears £150+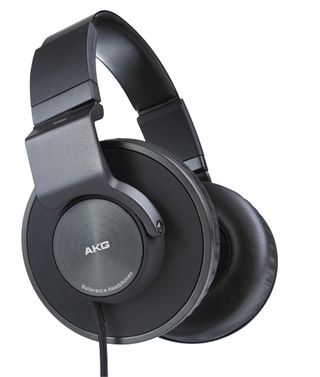 AKG K550
Best home over-ear headphones £100-£200, Awards 2016. Rousingly musical headphones with no obvious deficiencies
Best noise-cancelling headphones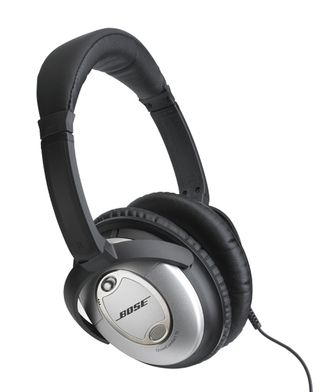 Bose QuietComfort 15
Best noise-cancelling headphones, Awards 2013. Commuting doesn't need to be hell with these effective noise-cancelling headphones