Retailer
Product
Information
Price

Free delivery on all orders over £20
£109.99

New, used, refurbished and collectable products at great prices, safely and securely from third parties, at Amazon.co.uk.
£114.99

Reserve from our large range of great value products online & collect in store or shop online 24/7 at Currys, number 1 for electricals
£109.99

Choose your own delivery date and we will text you a one hour time slot
£129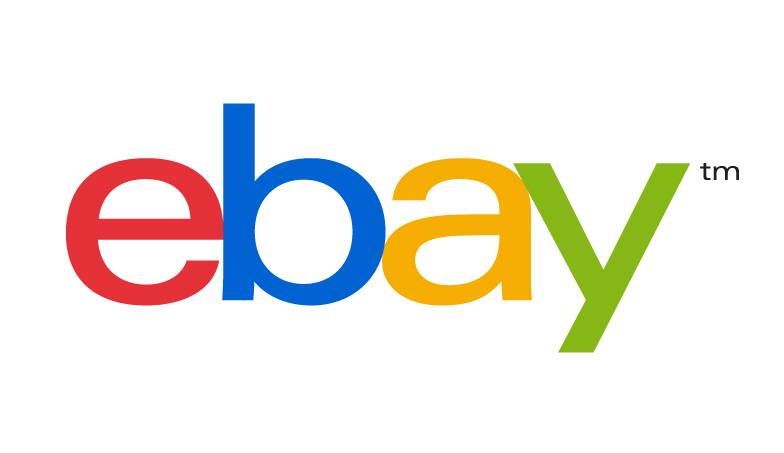 £109.99

£140

HMV.co.uk is one of the leading online retailers of CDs, DVDs and Games. Everything online is shipped with Free UK Delivery.
£99.99