Retailer
Product
Information
Price

Free delivery on all orders over £20
£279

New, used, refurbished and collectable products at great prices, safely and securely from third parties, at Amazon.co.uk.
£271.09

Currys PC World is a leading electrical retailer in the UK with over 350 stores on the high street. With over 10000 products, with ranges including Audio, Computing, Gaming, Kitchen Appliances, Photography, TV and DVD to name just a few, you are sure to find exactly what you are look for.
£279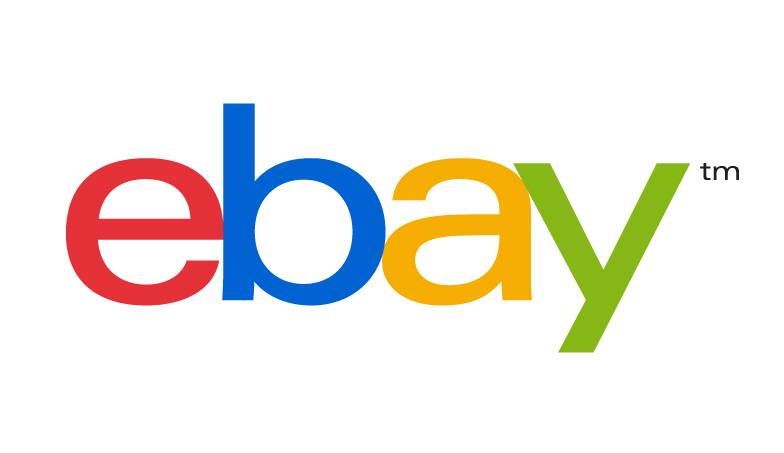 £279

Free Click & Collect from over 1400 stores, clubcard points on all purchases and more
£279

electronic goods, soundbars, sound systems and more
£204

£279

Winner Of Which? Best Online Shop 2015! Free Delivery With A Price Match Promise. Finance Payment On Orders Over £249. Installation & Recycle Options.
£279