Retailer
Product
Information
Price

Receive free UK delivery on eligible orders from one of the largest, most trusted independent Hi-Fi and AV specialists in the UK. Established in 1972, our focus has been providing excellent products, service and value to our customers for over 40 years.
£329
Starting out back in 1966, Peter Tyson has always been keen to embrace the ever changing retail environment. Not only do we offer next day delivery on stock items, but many of our products carry enhanced warranties at no extra cost.
£329

Free delivery on all orders over £20
£329

New, used, refurbished and collectable products at great prices, safely and securely from third parties, at Amazon.co.uk.
£329

Free Delivery on orders over £50. 5 Year Guarantee on TVs and 2 Year Guarantee on Electricals. Free Next Day Click and Collect from John Lewis and selected Waitrose.
£329

Reserve from our large range of great value products online & collect in store or shop online 24/7 at Currys, number 1 for electricals
£329

electronic goods, soundbars, sound systems and more
£326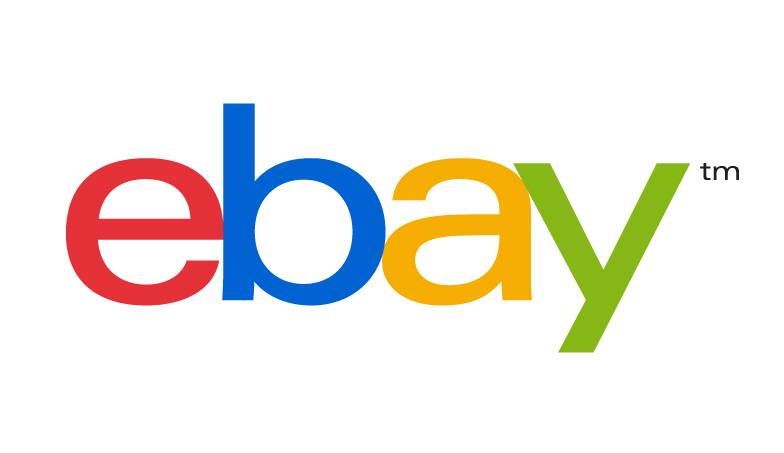 £329

Free Click & Collect from over 1400 stores, clubcard points on all purchases and more
£329.99

£329

Buy Online and Get Delivered the Same Day, 7 days a Week Including Sundays.
£349

Multi award winning authorised retailer trading 40+ years. Huge stocks & fast delivery. We'll BEAT any price with buy now pay later options.
£329

£329.99

Winner Of Which? Best Online Shop 2015! Free Delivery With A Price Match Promise. Finance Payment On Orders Over £249. Installation & Recycle Options.
£348