Retailer
Product
Information
Price

£39.95

Free Delivery on orders over £50. 5 Year Guarantee on TVs and 2 Year Guarantee on Electricals. Free Next Day Click and Collect from John Lewis and selected Waitrose.
£39.95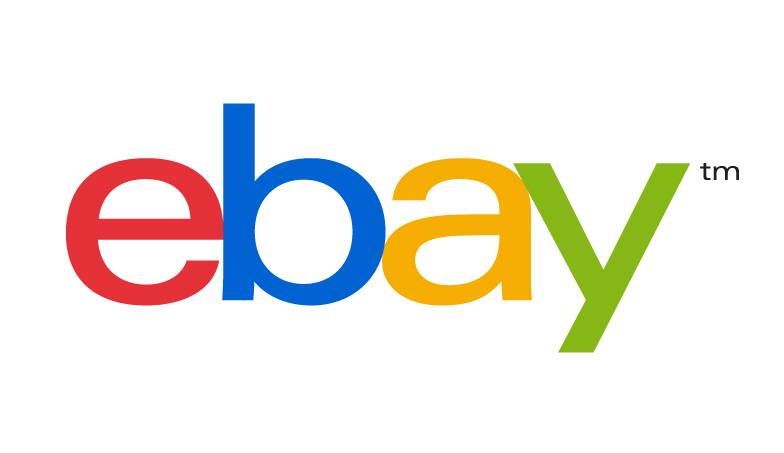 £38.97

Free Click & Collect from over 1400 stores, clubcard points on all purchases and more
£44.50

£39.50

Buy Online and Get Delivered the Same Day, 7 days a Week Including Sundays.
£59.99