Retailer
Product
Information
Price

New, used, refurbished and collectable products at great prices, safely and securely from third parties, at Amazon.co.uk.
£249

Free Delivery on orders over £50. 5 Year Guarantee on TVs and 2 Year Guarantee on Electricals. Free Next Day Click and Collect from John Lewis and selected Waitrose.
£249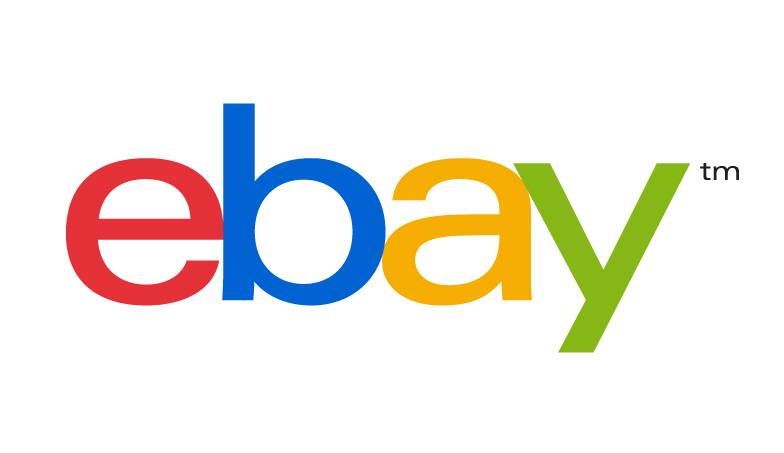 £284.39

Buy Online and Get Delivered the Same Day, 7 days a Week Including Sundays.
£249.99

£246.95

Coolshop is one of the fastest growing games and accessories stores. Free UK delivery and Live Chat Support.
£329.99