Retailer
Product
Information
Price
Next Day Delivery - Award Winning Service. We know our fruit from our banana plugs, stand by our promises, have competitive prices, answer the phone (yes - you can talk to us!) and we're proud to say we have the best selection of geeks from the industry who love to help you!
£299

New, used, refurbished and collectable products at great prices, safely and securely from third parties, at Amazon.co.uk.
£289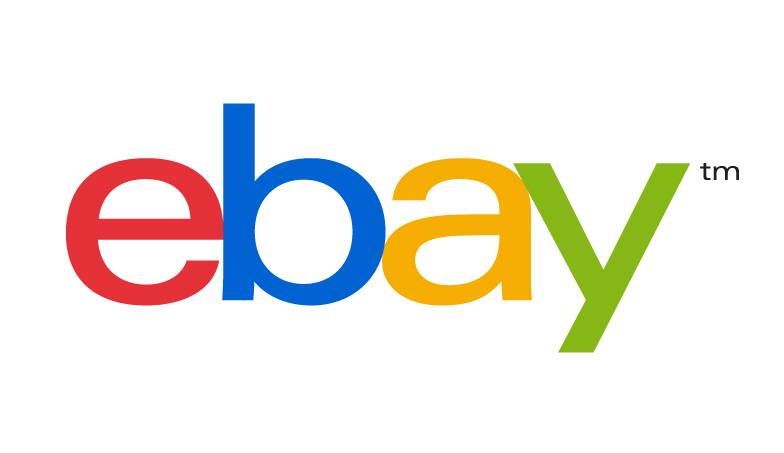 £329.90

Buy Online and Get Delivered the Same Day, 7 days a Week Including Sundays.
£399