Retailer
Product
Information
Price

Free delivery on all orders over £20
£83.99

New, used, refurbished and collectable products at great prices, safely and securely from third parties, at Amazon.co.uk.
£75.08

Free Delivery on orders over £50. 5 Year Guarantee on TVs and 2 Year Guarantee on Electricals. Free Next Day Click and Collect from John Lewis and selected Waitrose.
£89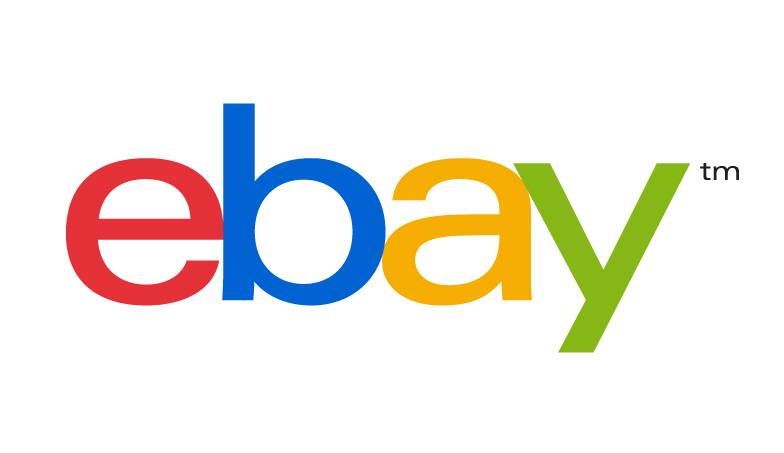 £100.07

Buy Online and Get Delivered the Same Day, 7 days a Week Including Sundays.
£136.99

Winner Of Which? Best Online Shop 2015! Free Delivery With A Price Match Promise. Finance Payment On Orders Over £249. Installation & Recycle Options.
£89