...Tied up with string.


These are a few of my favourite things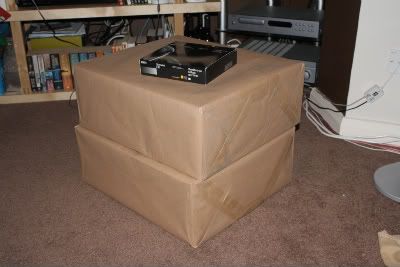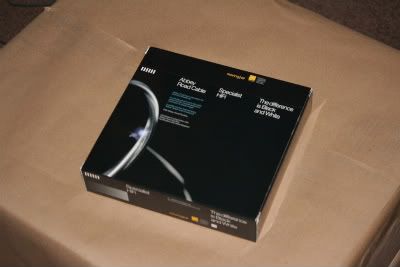 Especially when they contain...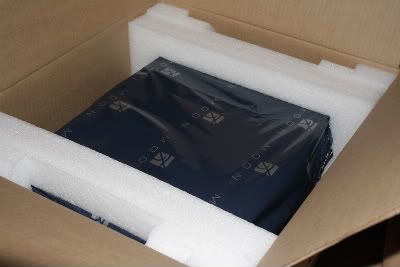 my new Moon cd-1 and I-1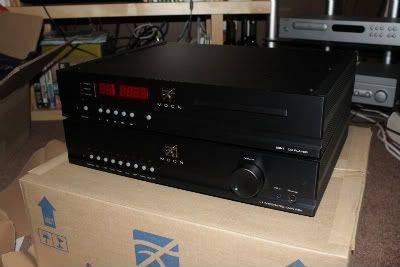 what's even better is that when i picked them up the guy in the shop gave me a set of 1m Abbey Road Monitor Interconnects (worth £230 apparently). The distributor has a promotion on which they didn't know about and I got them free! Makes the trade in of the Naim kit much sweeter.


Sadly they don't fit on my present rack due to cable positioning so i'm just going to have to go out and buy me a pretty one!


Listening now and it sounds great straight out the box