Hi everyone,
we moved into our new house a few months ago and a few days before christmas I got the last piece in my AV setup (the stand) and it now looks ok enough for public display 
Members' photos is always my favourite bit of a forum, so hopefully a few people will enjoy.
The stand is custom made from reclaimed wood by a company called Stump Furniture in Leeds. A very good price compared to off the shelf units which would fit my kit and (IMHO) much better looking: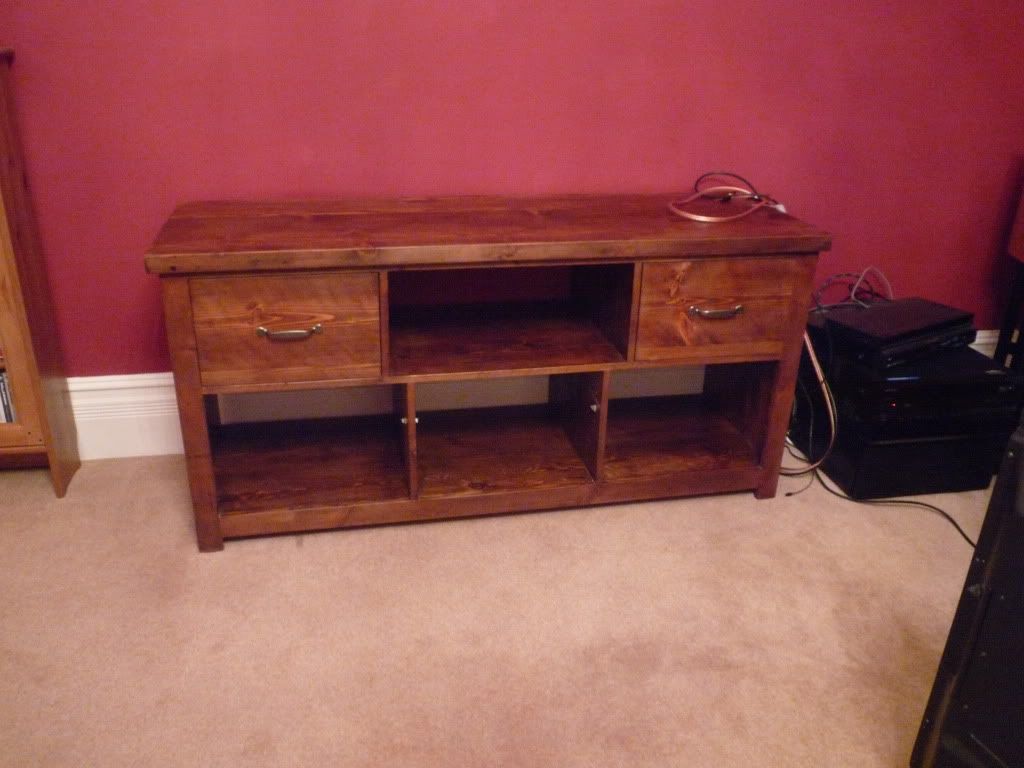 Given my speakers, I wanted to get the best amplification possible. As I have been gathering these components for many months I have been able to get some good deals on SH items. I am using the Onkyo PR-SC886 as a pre/pro which is not latest gen, but is pretty much up to date save for the latest incarnation of Audyssey. I picked up the S380 as blu ray source when Argos mistook it for the 370 and was selling very cheap:
My main source used to be the DMR-EX88, which is now used for its primary function. Power amplification is the A30.5. I love the synergy of Primare and ATC, and this thing is an absolute beast, a difficult job even for 2 people to carry. I find using Onkyo as a pre gives the right amount more 'bite' / 'attack', compared to all Primare electronics in my hifi, perfect for blu rays.
The centre is the ATC C3C (thanks to Rick @ Musicraft). I have moved my 11s out of my hifi and they are now my fronts. I feel the C3C offers a great compromise between the principle of having a strong centre given its high use and the sub/sat principle, as it has the same mid/bass drivers (x2) and the same tweeter as the 11s. It also looks (IMHO) very 
:
TV is Pioneer 428-XD. If I'd held off another 6 months I'd have ended up with 9th gen, but this is a truly marvellous screen, blu rays are a significant upgrade over DVDs and I still enjoy the picture every day 
Shot of the full setup: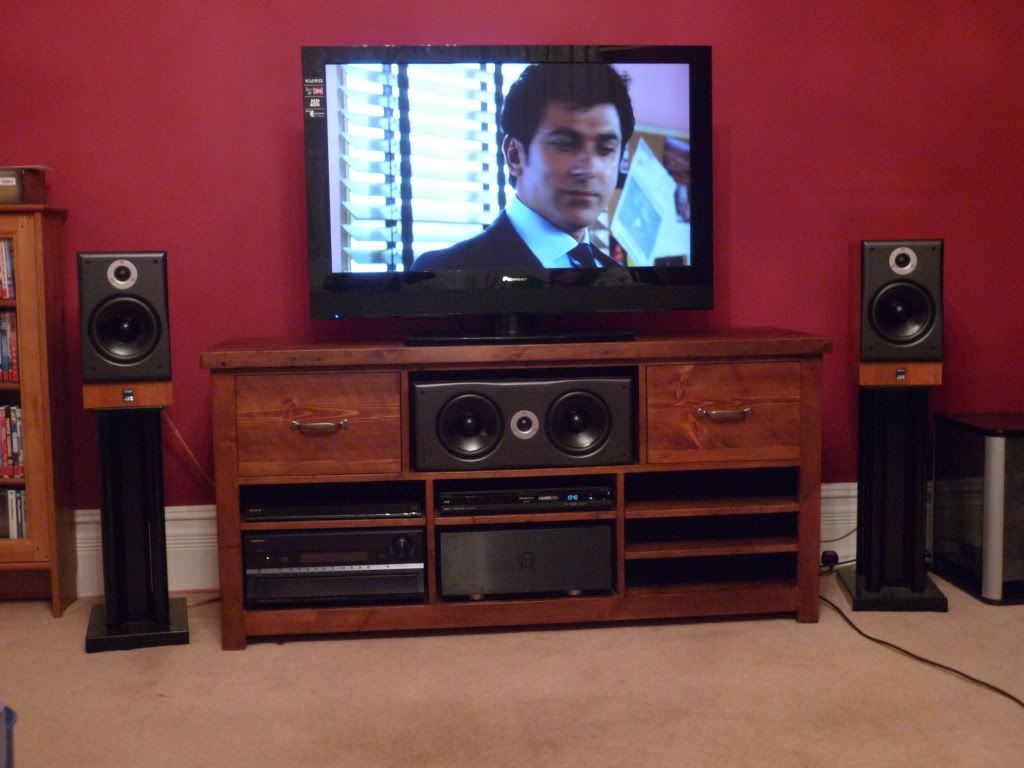 The sub is ATC's (now discontinued) C2: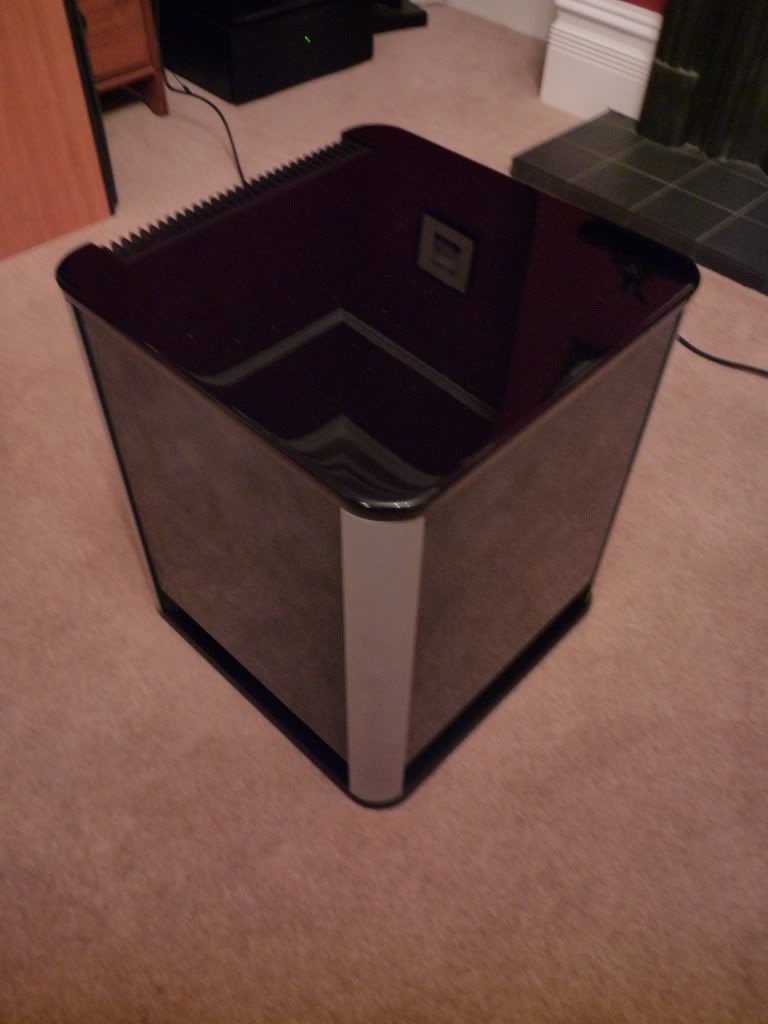 This is the lowest in their line to use the SL driver, which I really wanted, but wasn't able to justify the size and expense of the C4. IMO this gives true 'studio grade' bass, super fast and responsive, yet massively textured and musical and (naturally) a perfect blend with the 11s and C3C. It's also very shiny
:
I have a few minor things to sort: hiding the aerial, sorting my BDP -> ethernet cable -> homeplug etc. When finances allow I also obviously need some rears, but I am in no rush. I would also like to upgrade the BDP (probably Oppo) and add a sonos zone down here. But for now, I am very, very happy with PQ and SQ is on another level 
May you all have a very happy christmas and enjoy your films and music 
Ben