Retailer
Product
Information
Price

Free delivery on all orders over £20
£341.12

New, used, refurbished and collectable products at great prices, safely and securely from third parties, at Amazon.co.uk.
£399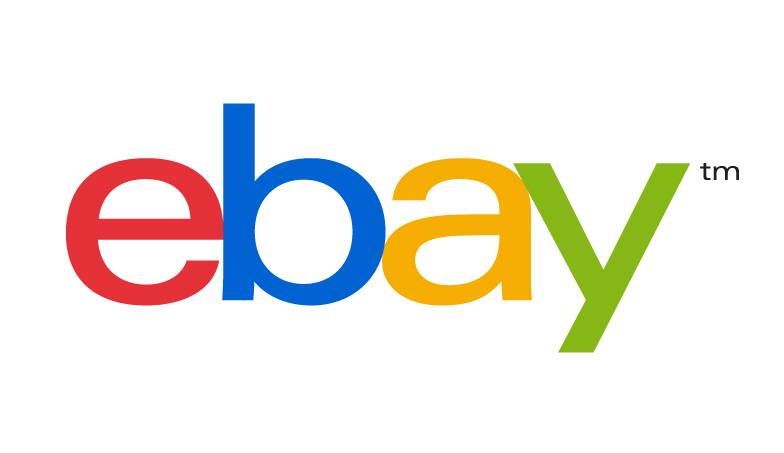 £379

£499

Gameseek is the UK's & Europe's Number 1 Internet Gamestore. With Now Over 12,500 products listed on the website we offer a bigger choice than anyone else!
£411.81

Multi award winning authorised retailer trading 40+ years. Huge stocks & fast delivery. We'll BEAT any price with buy now pay later options.
£389