Retailer
Product
Information
Price

£314.99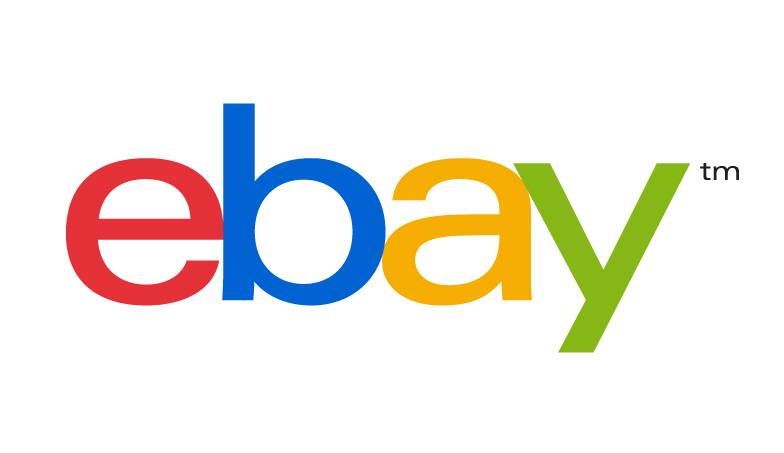 £247.99

£239.99

Buy Online and Get Delivered the Same Day, 7 days a Week Including Sundays.
£239

- Google Certified Store - 98% customer satisfaction score | Reevo - Free Delivery on Orders over £49.99
£342.98

Gameseek is the UK's & Europe's Number 1 Internet Gamestore. With Now Over 12,500 products listed on the website we offer a bigger choice than anyone else!
£266.38

Conrad Electronic are one of Europe's established electronics retailer now in the UK. Online you will find over 40,000 electronic products.
£300