Retailer
Product
Information
Price

£145

Free Delivery on orders over £50. 5 Year Guarantee on TVs and 2 Year Guarantee on Electricals. Free Next Day Click and Collect from John Lewis and selected Waitrose.
£159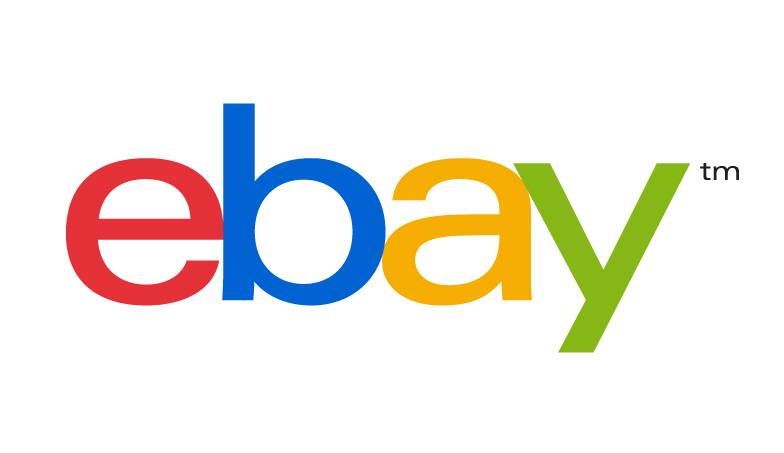 £162.95

Buy Online and Get Delivered the Same Day, 7 days a Week Including Sundays.
£159

£151.15

£159

£149

£159

One of the UKs largest Kitchen Appliance Retailers. 1000's of products in stock now for rapid delivery. Order online. Free expert advice available
£149

Winner Of Which? Best Online Shop 2015! Free Delivery With A Price Match Promise. Finance Payment On Orders Over £249. Installation & Recycle Options.
£159