Retailer
Product
Information
Price

HMV.co.uk is one of the leading online retailers of CDs, DVDs and Games. Everything online is shipped with Free UK Delivery.
£29.99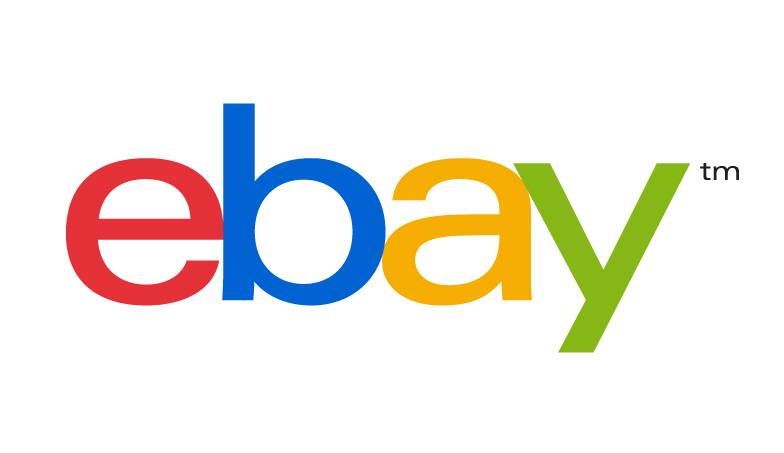 £13.99

£23.50

Free Click & Collect from over 1400 stores, clubcard points on all purchases and more
£23.50

£34.99

£39.99

£34.99

£39.99

Buy Online and Get Delivered the Same Day, 7 days a Week Including Sundays.
£24.99

Choose from over 15,000 photographic products. Free delivery on all orders over £50
£32.16