Retailer
Product
Information
Price
KEF has been at the forefront of loudspeaker design and technology for 50 years. Its technical expertise and innovative designs grace anything from discreet Custom Install Ci speakers to multi-award winning home theatre systems and class-leading, serious Hi-Fi stereo speakers.
£249.95
Free Next Day Delivery, Lowest Price Guaranteed, 14 Day Returns Guarantee. Superfi is a trusted UK Retailer that has been providing excellent products and service for over 80 years.
£249.99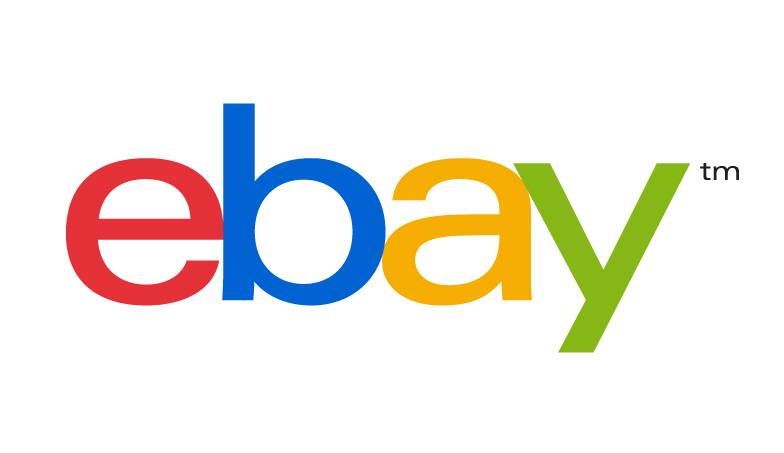 £159.99

Share the Electrical Experience for Fantastic Offers, Great Service, Next Day Delivery, Install options and Unbeatable Finance Packages
£249

£219.93

New, used, refurbished and collectable products at great prices, safely and securely from third parties, at Amazon.co.uk.
£218.50