The Lonely Boy Sound System.....
This is my headphone system at the moment!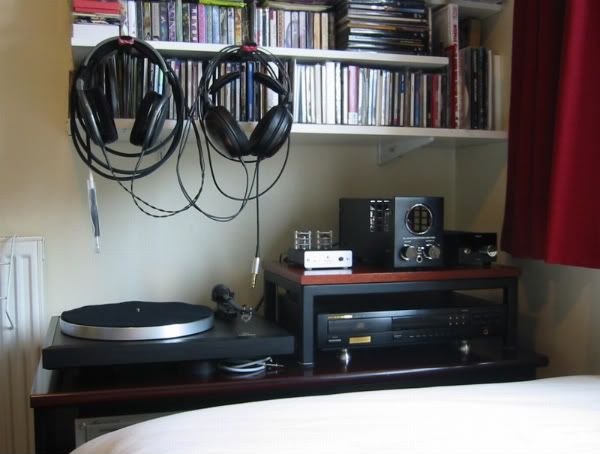 Yes, it's at the end of my bed...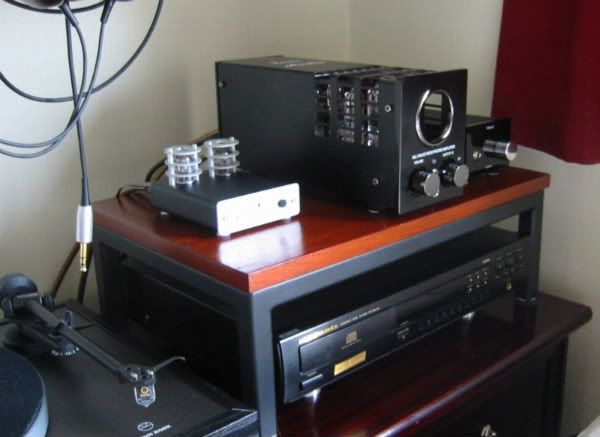 (Clockwise from top left) Project Tube Box II, Icon Audio HP-8 Headphone Amplifier, Heed CanAmp and Marantz CD63 Ki Signature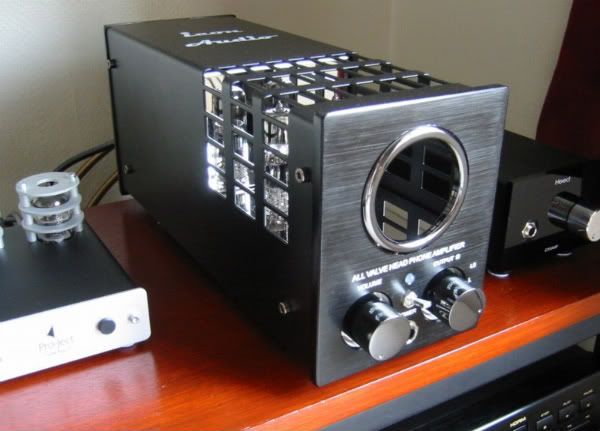 The HP-8 arrived yesterday, So far, I'm enjoying it alot!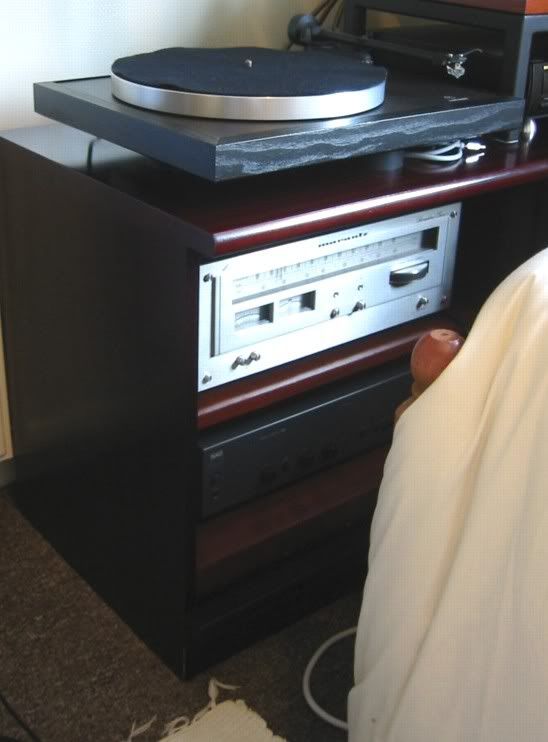 Some other stuff - (from top) Linn Basik w/ Goldring 1042, Marantz 2100 Analogue Tuner and NAD 302




Last but not least, some headphones! Sennheiser HD650 w/ Stefan Art Equinox and Audio Technica ATH-W5000

Thankyou for looking!