exposure amp with gs10 speakers
hey guys and girls.
this is my first post and wanted to show off my new hi-fi
exposure 2010s pre amp
ipod with dock
monitor audio gs10 speakers
apollo stands
van den hull cable bi wired
soon to come is 2010s cd player and the 2010s power amp and going to bi amp the system.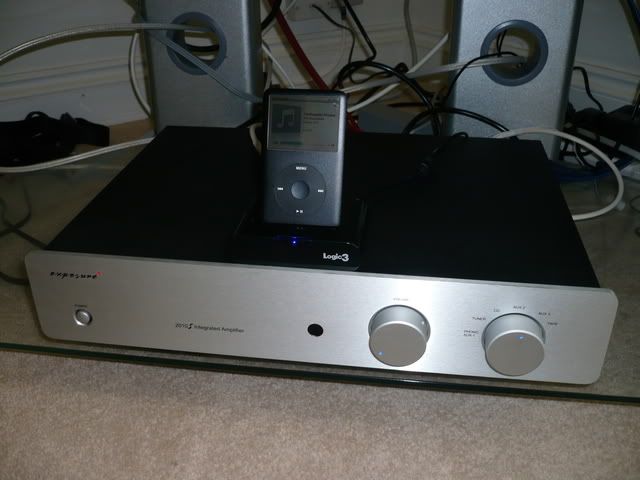 also we are getting a new tv stand tomorrow and i will sort all the cables out then.
thanks for looking
ryan