|| Week by week building of my home cinema ||
I was originally going to wait until this was finished then plonk all the pictures up in one hit but i can't wait that long so i thought i'd start doing them in weekly installments as i get it done. The gear that's going in is in my signature... Hopefully spark some interest as i see these kind of posts do...
Here we go!
WEEK 1: Room cleared.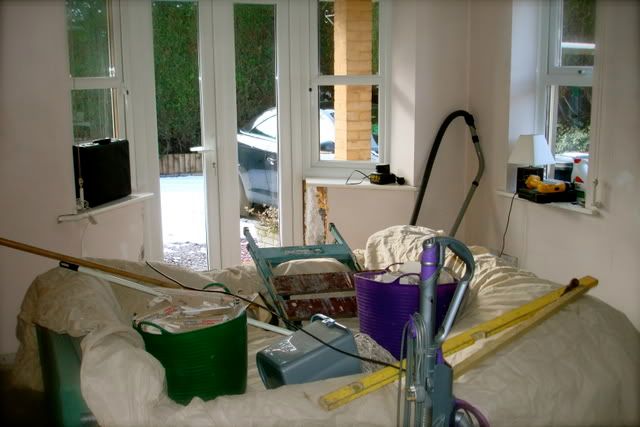 Old fireplace.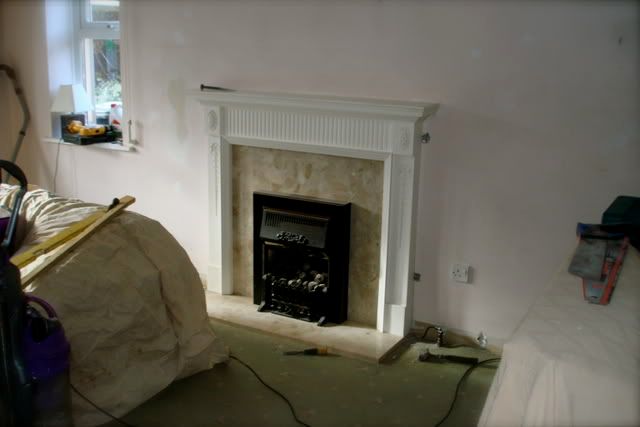 Coving and skirting removed.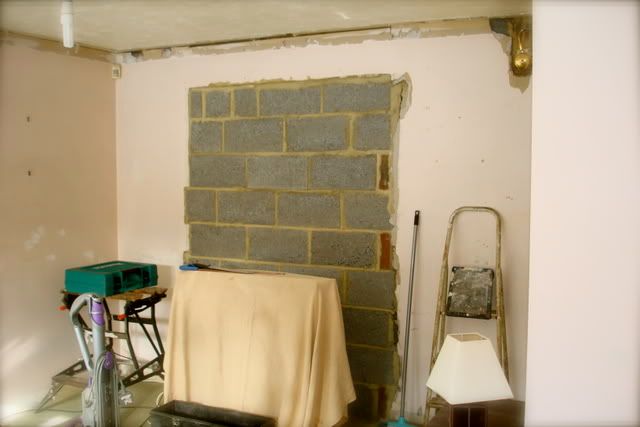 Fireplace surround removed.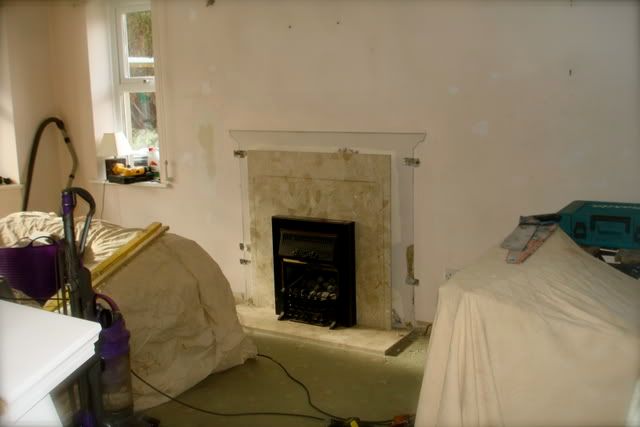 WEEK 2: Ceiling cross battened.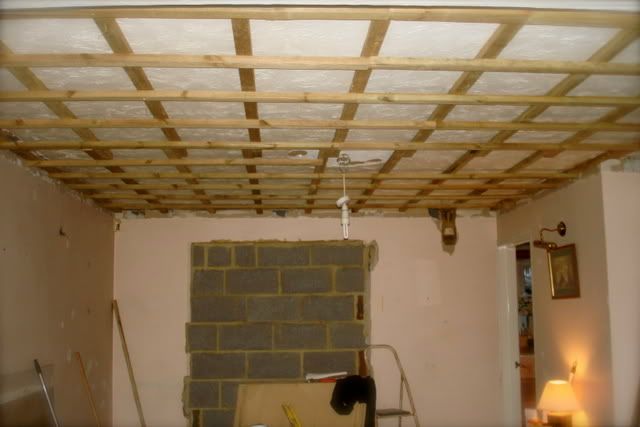 WEEK 3: Ceiling speakers fitted in kitchen (Zone 2).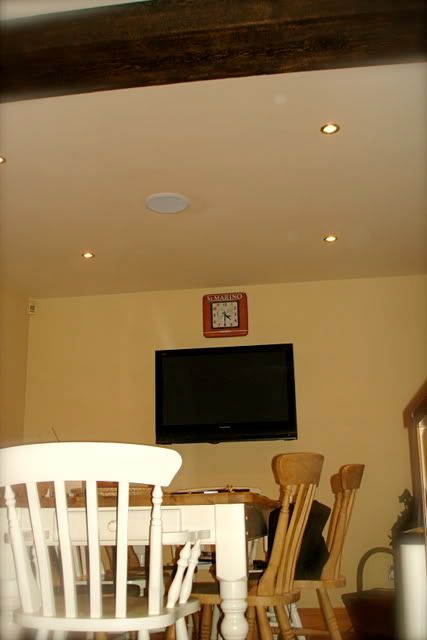 Speaker and lighting cables run in new ceiling. (and template for new screen)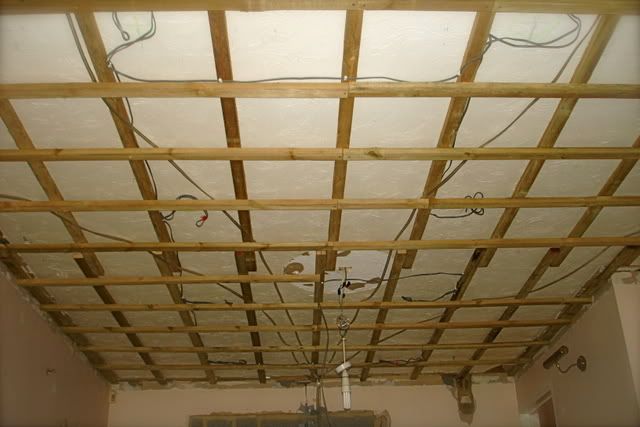 WEEK 4: Insulation cut into non light housing grids for acoustics and soundproofing.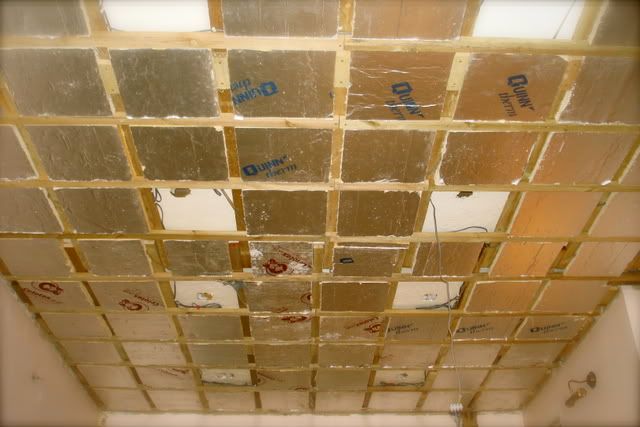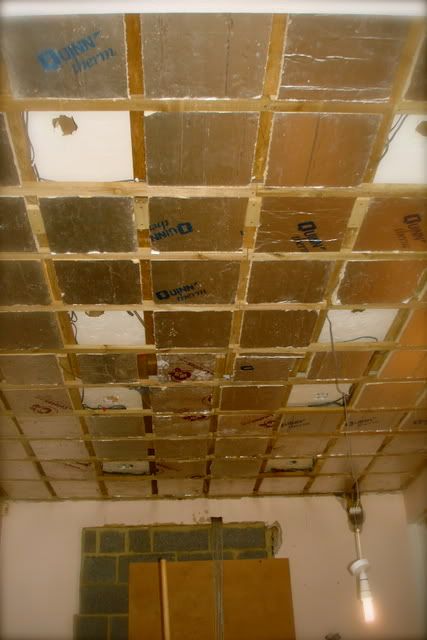 Acoustic grade soundboard tacked up ready for the plaster next weekend!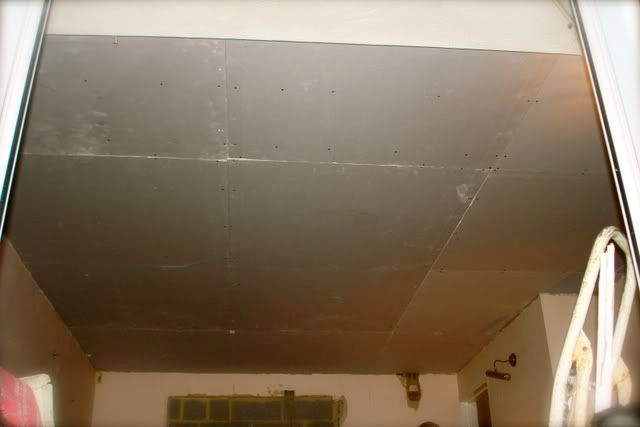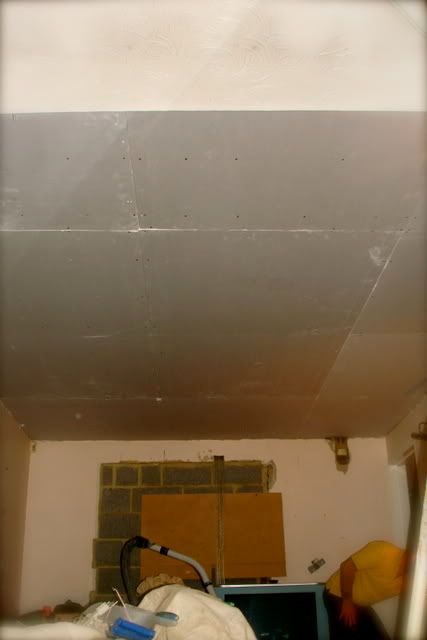 That's where i am so far!
I'll update it after every weekends work until it's done.