Do you have 'The New' iPad 2?
It turns out that Apple actually changed the iPad 2 a little bit, according to anandtech.
http://www.anandtech.com/show/5789/the-ipad-24-review-32nm-a5-tested/1
The processor in the iPad 2 was always based on a 45nm process. When the iPad 3 came out, the iPad 2 switched on the sly to a 30 nm process. This makes the chip run cooler and more efficient, gaining up to 15% battery life whilst browsing the web and up to 30% when gaming.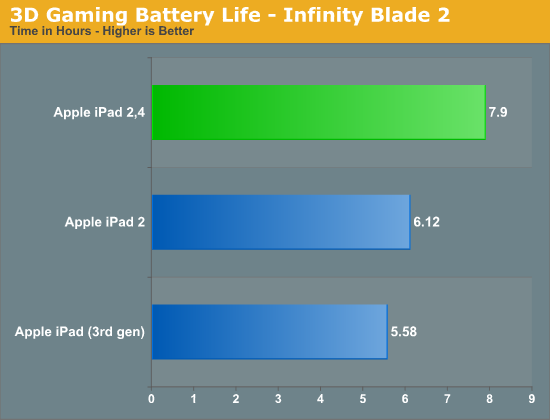 Apparently the iPad 2,4 is pretty hard to get hold of as there is no external markings on the box to signify the change, Apple aren't even advertising the battery increase. I assume they are going to quietly change the battery specs on the web page when the stock has run down of the old iPad. The only option is to buy it, check the Model ID, return it if its not a good un
You want to know what your Model ID is, it will be either 2,1 (wifi) aren't (3G) 2,3 (Verizon CDMA) or 2,4 (new iPad 2). Enter your serial or Model number in to this web page as requested and it will give you the Model ID.
http://everymac.com/ultimate-mac-lookup/?search_keywords=T5M