Fellow Drummers
Just wondered if anyone else has used direct drive pedals before?
I've just ordered one of these..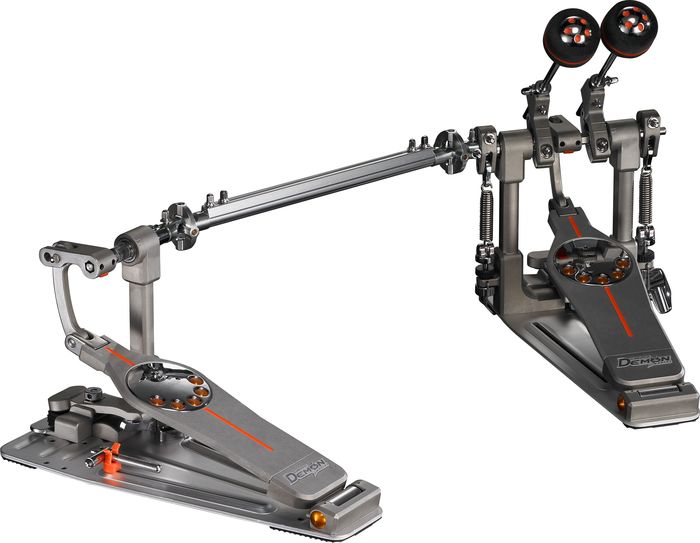 As my current Pearl Eliminator has sheared a universal joint.
Not had the chance to try it in the metal and I'm hoping it's not £500 down the tubes!
Roll on Saturday. Should be here by then and I'll be able to use it at my gig at The Underworld for it's maiden voyage!