How to add ITV HD to Sky+HD via new EPG
I'm spending Good Friday a) suffering from a revolting cold and b) getting to grips with the new Sky+HD EPG.
Have just added ITV HD (not that there's anything on at the moment..). Here's how:
Hit the TV guide button on the remote
Scroll along the top menu and select the Options menu (one that looks like a Cluedo head!)
Select the Add Channels menu
Scroll down so 'Frequency' is highlighted - then hit the red button and change the GHz to '11.427'
Change the polarisation to 'H'
Symbol rate (Mbaud) = 27.5
FEC = 2/3
Then hit the yellow button to 'Find Channels'
ITV HD is channel 10510 - add that and save it.

To watch ITV HD, you need to go back to the 'Options' menu; 'Other Channels' and select 10510. And there you go!
Even when there's nothing on, you should get an ITV HD holding screen, like this: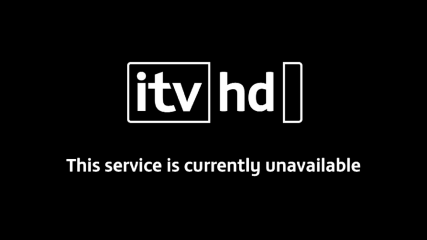 OK, so it looks like I won't be able to pause/rewind/record ITV HD, but it's going to make watching live Champions League/FA Cup football a WHOLE lot better