Retailer
Product
Information
Price

Free delivery on all orders over £20
£650.43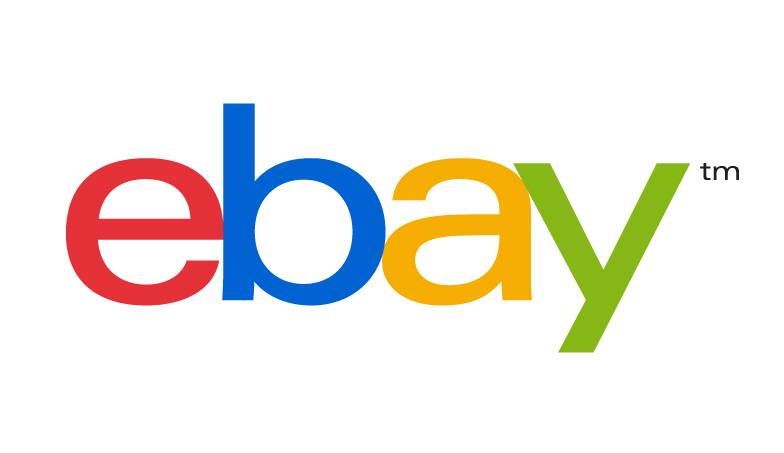 £599.99

£663

£579.97

£586

- Delivery to UK Address - Free Delivery on Orders over £49.99
£613.98

Trust in BHS Direct. We offer rapid delivery on a huge range of Appliances all at competitive internet prices. Excellent service guaranteed.
£586

New, used, refurbished and collectable products at great prices, safely and securely from third parties, at Amazon.co.uk.
£590.63

Conrad Electronic are one of Europe's established electronics retailer now in the UK. Online you will find over 40,000 electronic products.
£669

Printware is a leading supplier of laser printers, toners and accessories.
£623.99