Our Verdict
This Radiance package has plenty of appeal, but isn't quite the all-round superstar we hoped for
For
Dynamic, punchy and entertaining sound
fast and agilepresentation
impressive build and finish
Against
Lacks refinement through the midrange and treble
lacks some scale and authority in comparison with the best rivals
Reviewed on
It's been a while since we've had a whole new speaker range from Acoustic Energy, a manufacturer which in the past has scooped Awards and Group Test wins. It's been a little while, though, since it reached quite those heights.
It's against this background the Radiance series comes into play. This new series aims to introduce a bit of sonic sparkle into a product range that even Acoustic Energy will admit (in private at least) has been lacking in star quality.
First impressions are good. At the front you get a pair of large three-way floorstanders combined with a generously sized centre that's still the right side of sensible.
A relatively compact sub deals with the LFE channel, leaving the surround effects to a pair of Radiance 1 standmounters.
Once given a few days of use these speakers deliver impressive results. This is a bold and dynamic- sounding combination that never pulls its punches.
Watch James Bond's latest outing, Quantum of Solace, and the Radiances bring it all to life - from the high speed car chase that opens the film to the rarer (and quieter) dialogue-based scenes.
The package's insight is impressive, keeping voices clear even when there are full octane sonic fireworks to distract.
Other strengths include agility - the ability to respond to fast sounds with precision and minimal overhang - and a real enthusiasm for pounding out large-scale dynamics.
Give the Radiance something that requires drive and attack and it'll respond with glee.
Integration is seamless These speakers also integrate well. We're not just talking about how well each of the drive units work together (though that is impressive), but rather how well those large fronts blend with the rather differently configured centre and rears.
This is hard to do, and not many packages manage such a seamless blend.
Given the company's stereo heritage it's no surprise that the package works very well with music, too, delivering an entertaining and informative sound, regardless of whether it's the Blu-ray of Justin Timberlake: Live from Madison Square Garden or a CD of Holst's The Planets.
This package isn't perfect, however. In our First Test of the Radiance 1s, we complained about a mild coarseness to the mid and higher frequencies.
The same trait is apparent across the other Radiance speakers. Sibilance is emphasised and there's a trace of thinness in the treble that isn't in the original material. We'd also like more authority to the sound, too.
Large scale sequences from The Chronicles of Narnia: Prince Caspian lack the heft and scale we'd expect from a package of this size and price.
Overall, you should be in no doubt this is a fine package, and all the basics are in place. It's entertaining and exciting and has enough finesse to work well with subtle material too.
With a meatier subwoofer and a little bit of extra refinement it would worry the best at this level. As things stand the Radiances deserve a place on your shortlist, even if it's not right at the top

£129
New, used, refurbished and collectable products at great prices, safely and securely from third parties, at Amazon.co.uk.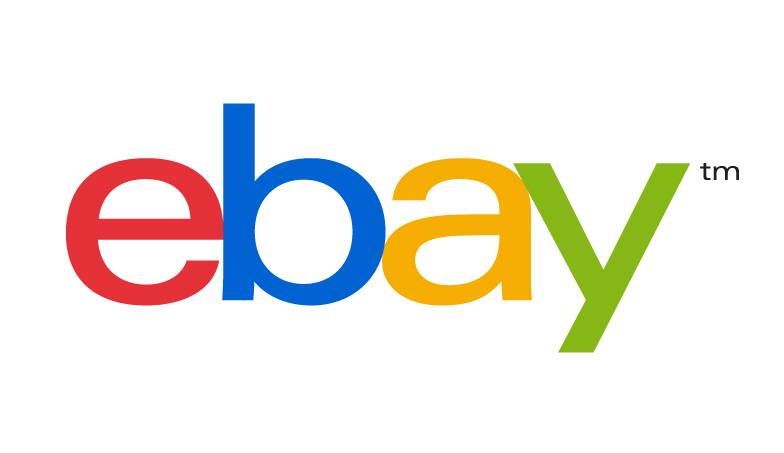 £99